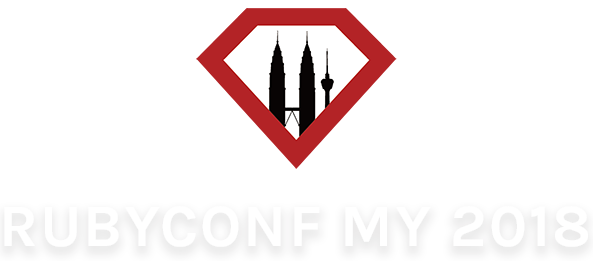 Submit Your Talk Proposal

First of all thank you so much for your interest in speaking at RubyConf MY 2018.
This CFP is opened until 15th July 2018, 23:59:59 UTC. No further submissions will be allowed after.

Here are some tips & notes to help you along with your submission :-

⦿ You may submit more than one proposals.
⦿ Don't worry if you don't have all the information right now. You can submit later before closing date.
⦿ Please only submit if you're the one speaking. Kindly do not submit on behalf of the speaker.
Start